Visit SignalsAZ on YouTube!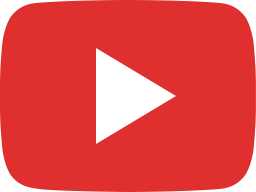 Rhythm and Brews May 21st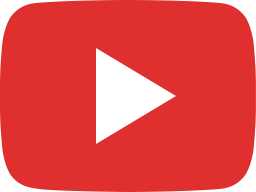 Power Of The Mind Ep. #7 - Family Systems & The Mascot Role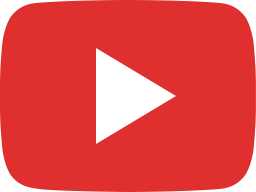 Touchmark at The Ranch on CAST11!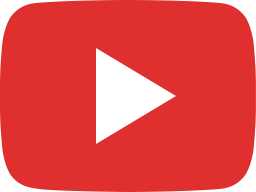 Pure Imagination Festival is happening May 21st!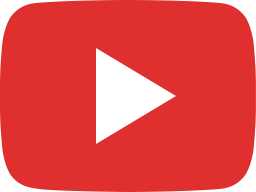 CAFMA Connect - U Pick It Fire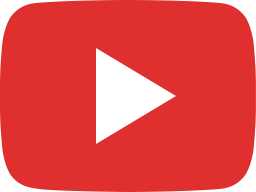 May 16th Update with Prescott Mayor Goode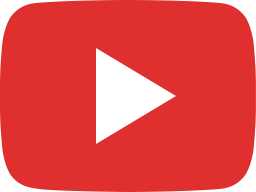 Blushing Cactus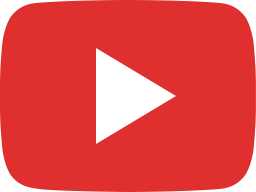 Fire Chief Scott Freitag, Brad Fain on Leadership, Dialogue, &* Humility | Living a Good Life Ep. #4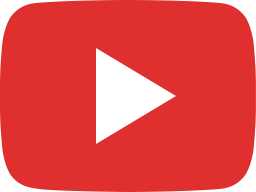 What Is The Arizona Monsoon?